Frozen 2 trailer: Watch it here!
Views: 2 Author: Site Editor Publish Time: 2019-03-26 Origin: Site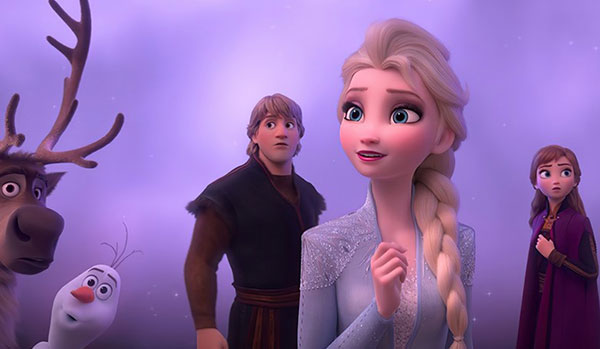 A brand new trailer for Frozen II has dropped, giving us a little more information on the storyline of the hotly anticipated sequel.Apart from new costumes, new characters and new baddies, fans also spotted a lot of floating diamonds.Even though we've had three trailers, we still don't know all that much about the sequel's plot, other than that it'll see Elsa together with Anna, Kristoff, Olaf and Sven, she'll face a dangerous but remarkable journey. Anna discovers her sister's abnormality and the kingdom suffers a disaster."It's an evolution and an expansion of the story of Frozen, and many of the questions raised in the first movie become the mysteries that our gang are trying to solve in this film,"Idina menzel, kristen bell, Jonathan groff, josh gad and others are back with the voices of sterling k. brown, evan Rachel wood and Alan tudek.Released on November 22 in North America, pending release in mainland China.